Based on your company's needs, we can deliver both standard and customized reports. Standard reports offer quick insights to simplify the decision process in planning charging infrastructure, it is based on current data and assumptions. Customized reports enables you to use your own data and set assumptions unique to your situation.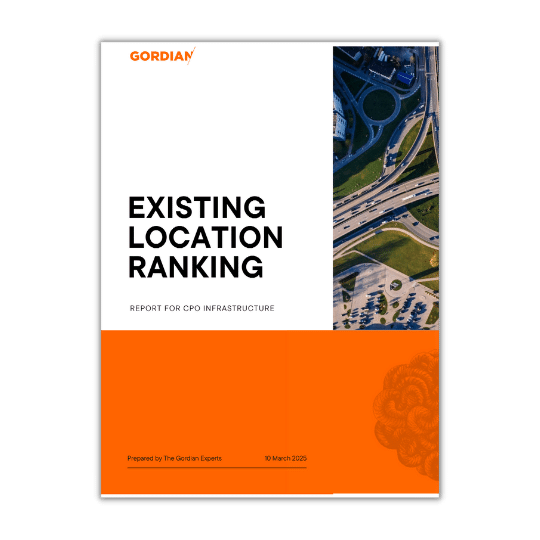 Existing location ranking
Evaluate charging demands in each of the locations
Map grid connection suitability
Map relevant geo-data
Analyze competition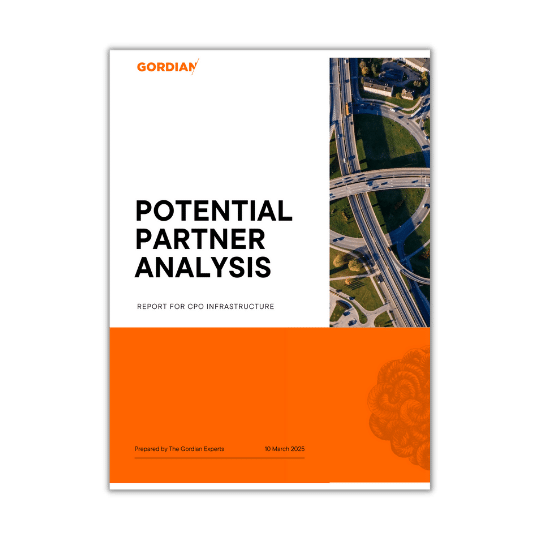 Potential partner analysis
Evaluate charging demand of partner locations in relation to your existing locations and e.g., competition
Map grid connection suitability
Map relevant geo-data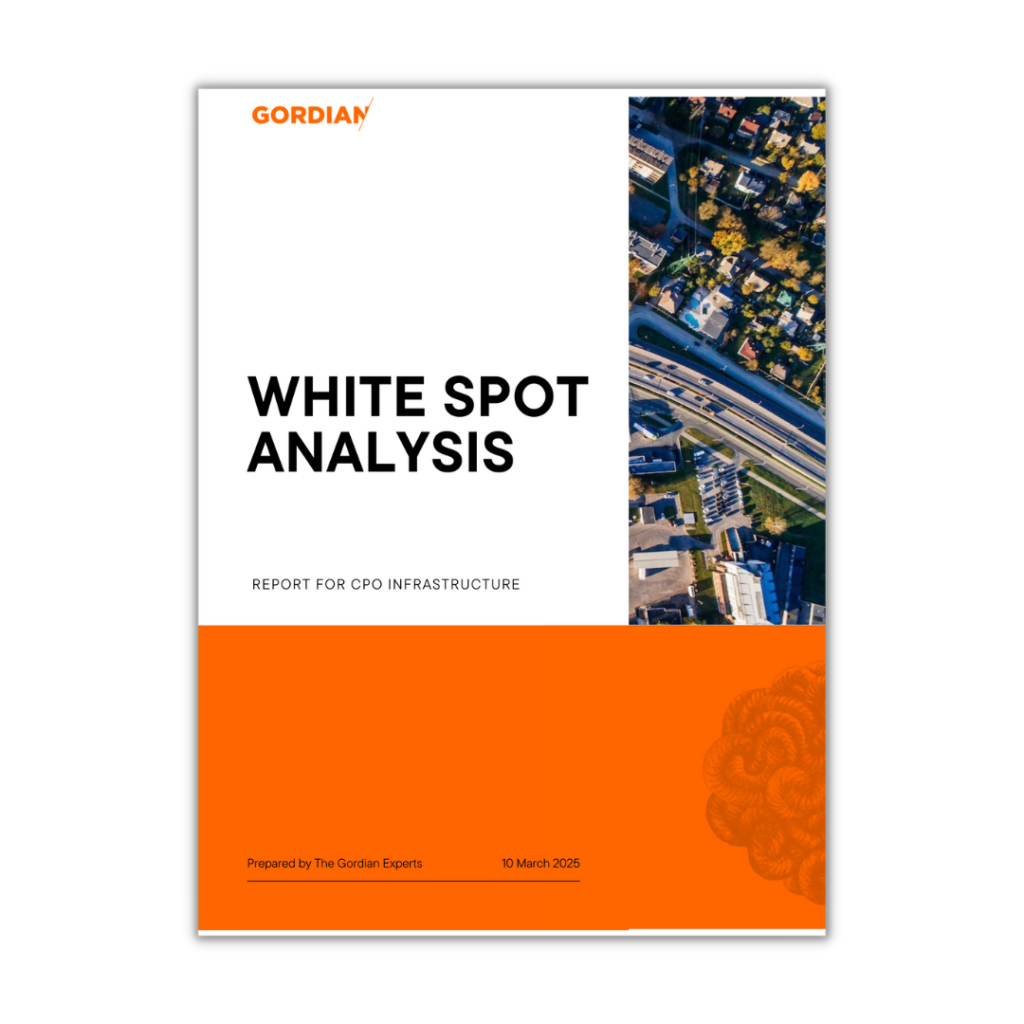 White spot analysis
Identify white spots in relation to existing customer locations and competition, both in the fact sheets in the report and in data points in the the interactive map.
Map grid connection suitability
Map relevant geo-data
Contact us below for more information and price.
---
All analyses include
Charging network impact analysis on owned charging infrastructure and competitors sites
50+ factor statistic for individual sites in 6 information categories
A single customer-weighted site suitability score
Currently we offer a fixed price for the following types of reports:
Existing location ranking standard report
Potential partner analysis standard report
The next top locations standard report
Customized report according to your needs
This includes a pre-meeting and the report (delivered as PDF).
Need something else for your charging infrastructure? Take a look at Report + Interactive Map and our customized decision support systems.