Based on years of research, the Gordian charging station network evaluation platform is ground-breaking with advanced technology that enables relevant, accurate, and lightning-fast transport route analytics necessary to deliver unparalleled services and value to your customers.
We realize that some customers face more complex problems than what the standard analyses and interactive map is able to handle, which is why we offer a fully customized solution to support in planning and decision-making.
For example, a logistics company or fleet operator might have several distribution centers with charging space and capacity constraints and likely operates both first/last-mile logistics and mid-mile/line-haul logistics posing additional requirements. Given their requirements and data the type of decisions and the support functionalities they need call for a customized solution. We deliver the right custom decision support system and analysis to such customers through a four-stage process.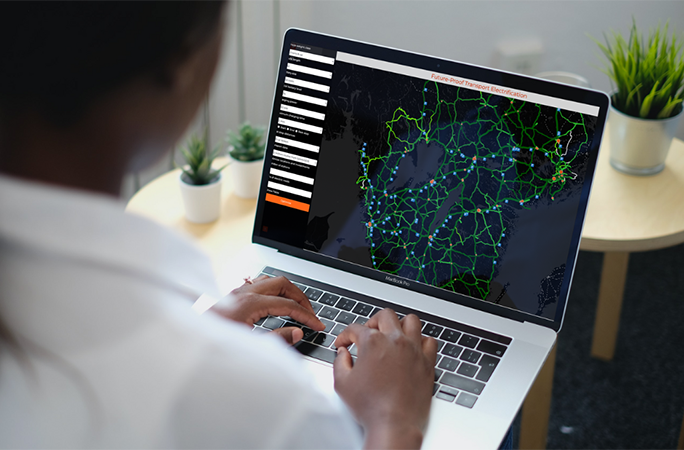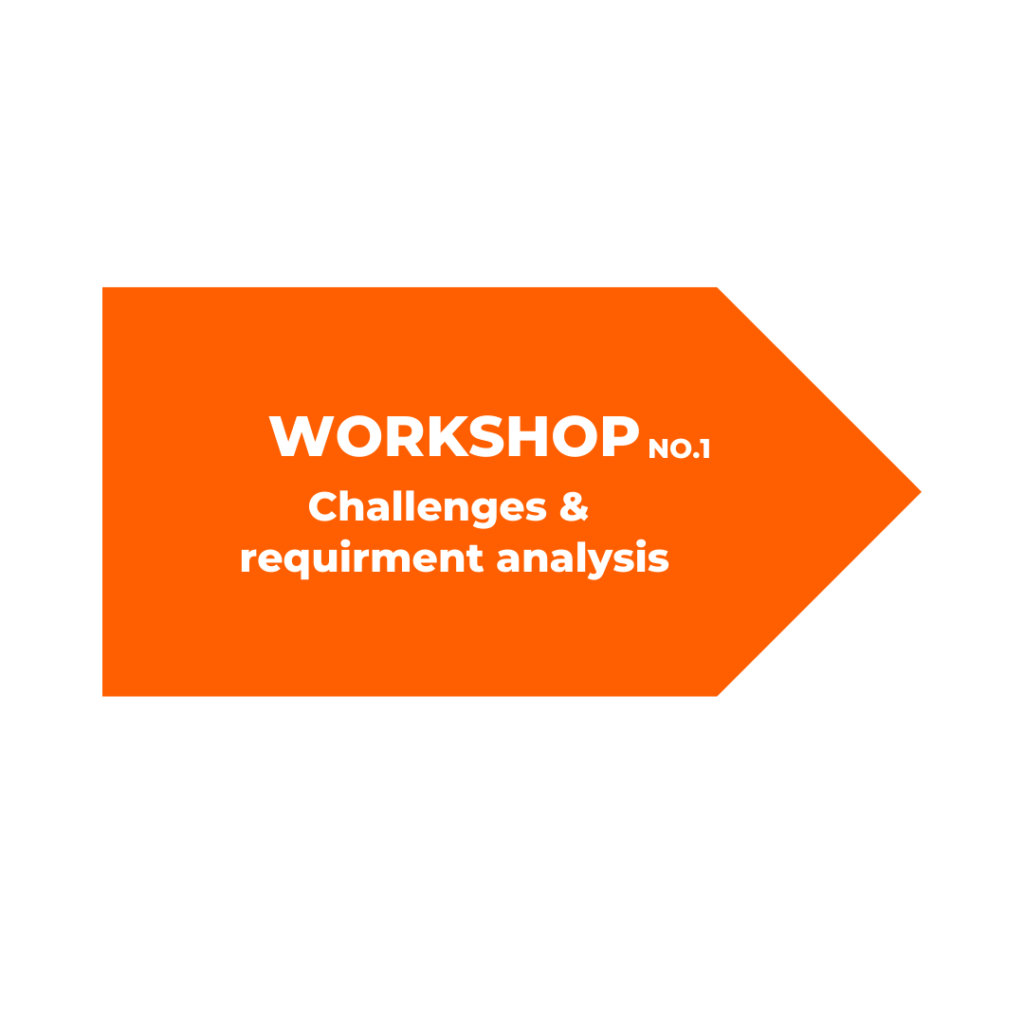 Step 1: Challenges & requirements
Identify the core questions.
Decide what assumptions to apply to your decisions.
Identify what data is needed.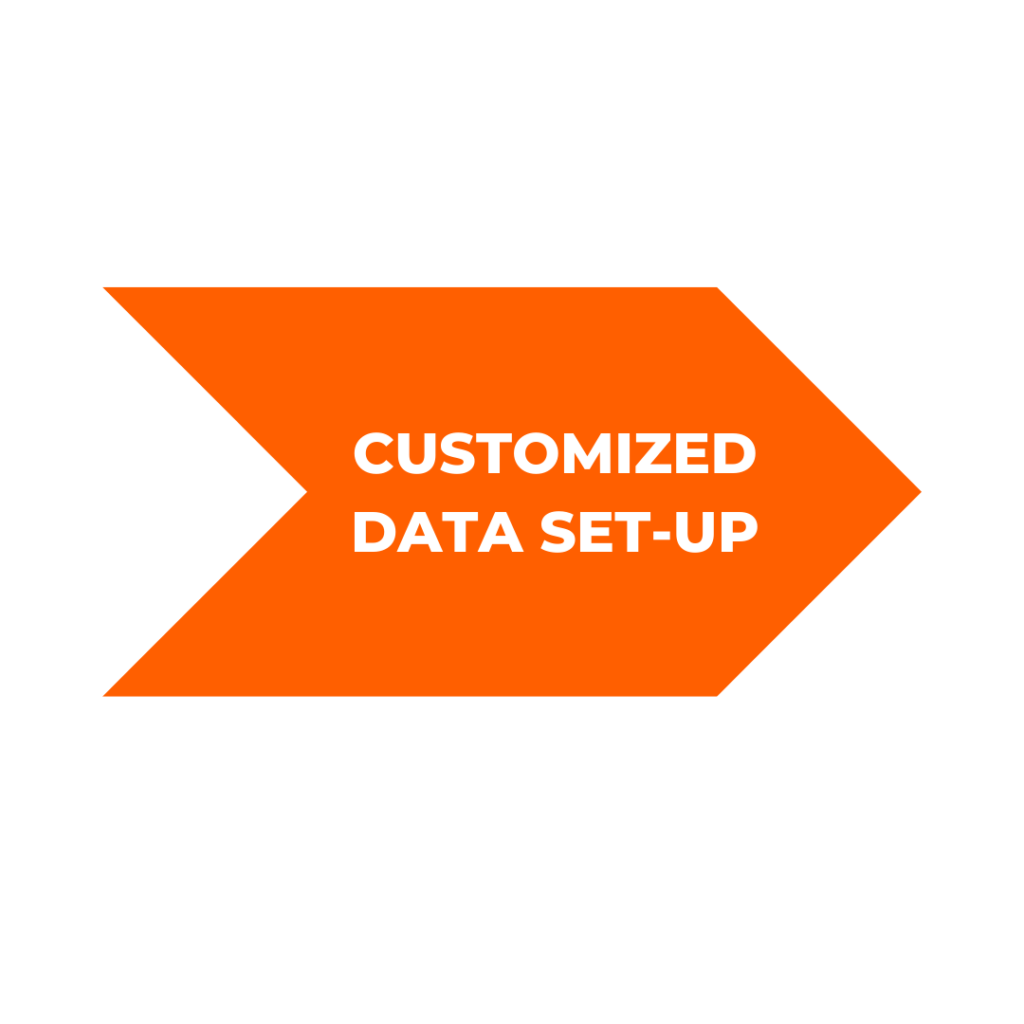 Step 2: Customized data setup
Code assumptions and constraints that apply to your decision.
Acquiring, cleaning, integrating, indexing, and processing the identified data.
Set the relevant models.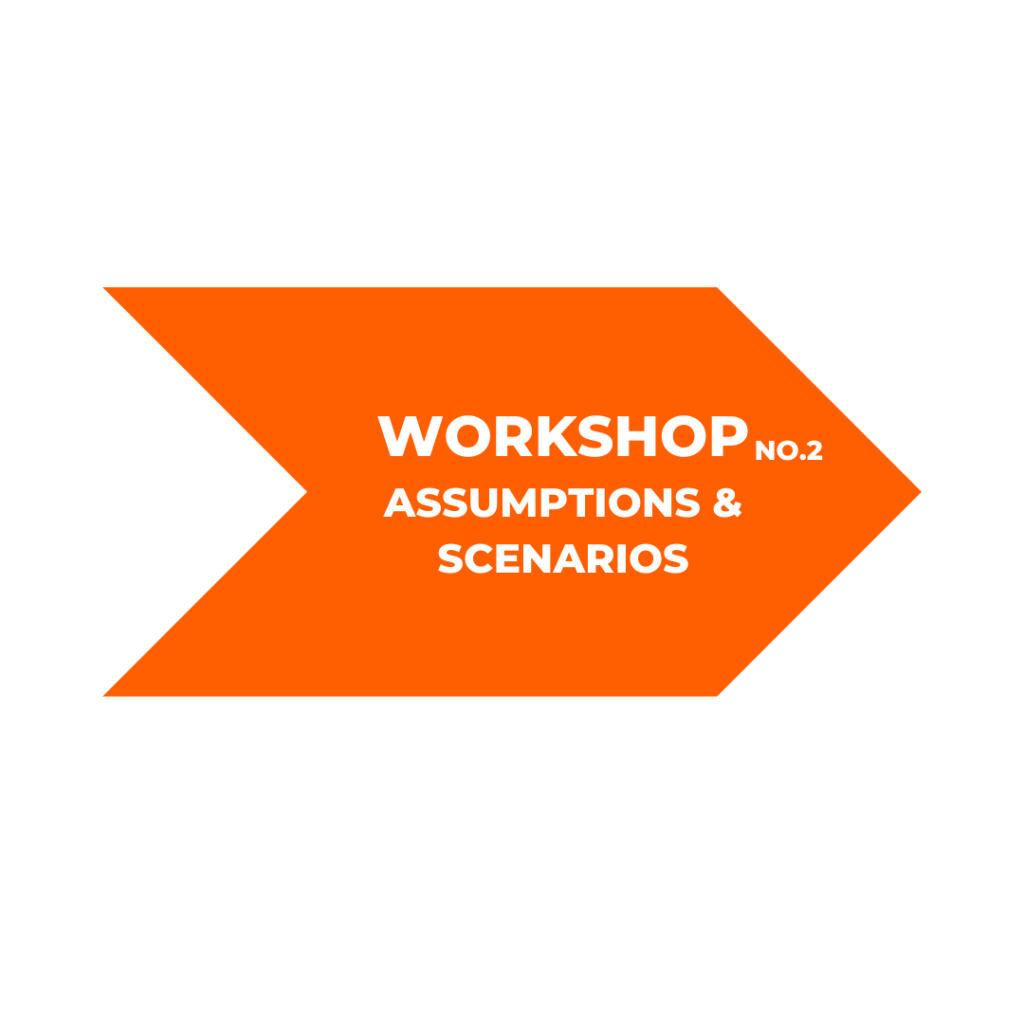 Step 3: Assumptions & Scenarios
Together with the company analysts we fine-tune the customized version of Gordian.
We create multiple scenarios as base for decision.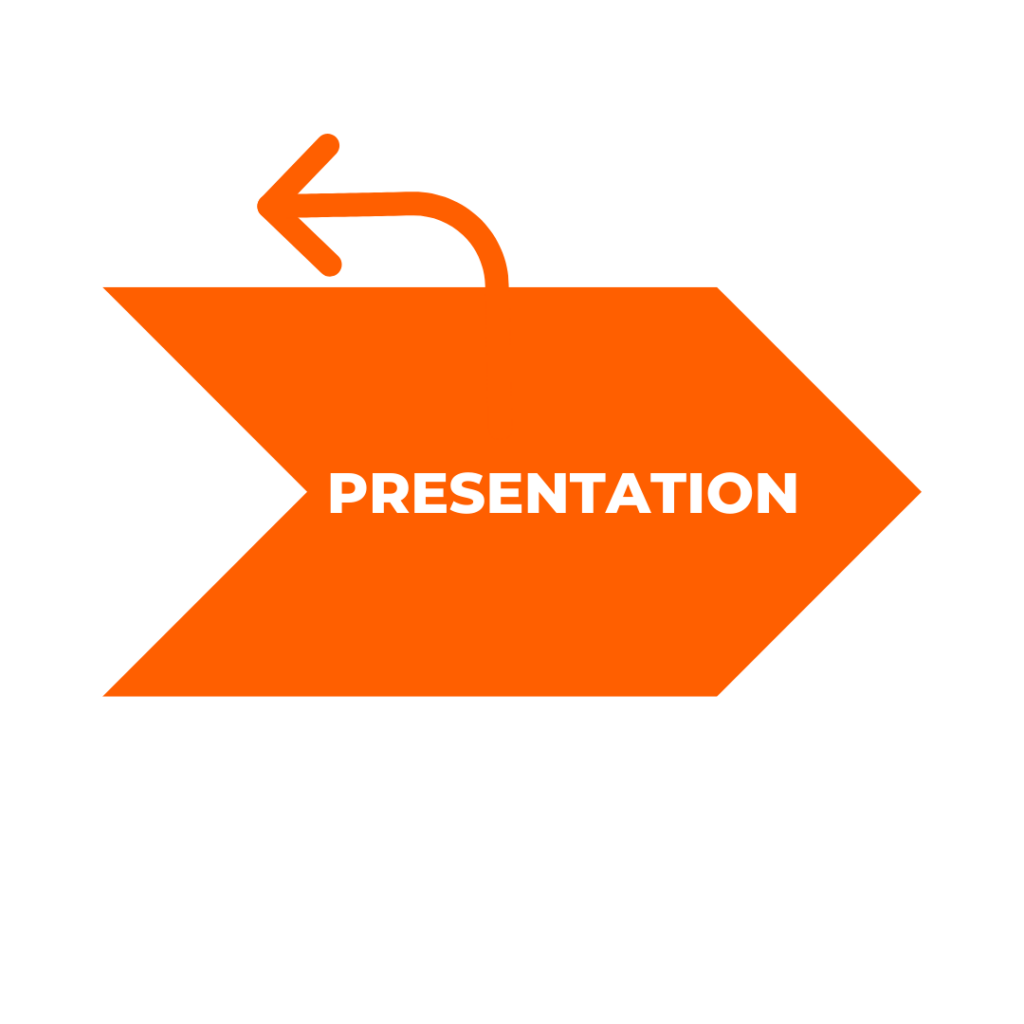 Step 4: Presentation
Meeting to present the different scenarios and results.
Discussions with the decision-makers
Iterative loop back to workshop if needed.
First we ensure that you and we truly know what you want to find an answer to. With this knowledge we can calibrate our building blocks to enable your decision. From there we'll set up a workshop with your team to decide what assumptions to apply on our set of assumptions, and identify what data is needed.
We calibrate the building blocks and set up a sandbox for you with code assumptions and constraints that applies to your decision. We acquire, clean, index, and process the identified data. And finally, set the relevant model. We keep your sandbox so it is available for your future questions or if you on regular basis want to run a specific set of questions.
Contact us in the form below and we'll get in touch with you to set up the process.
Building blocks
For us to customize the analytics tool according to your organisations specific set of circumstances we are basing the tool on a few set of assumptions, or building blocks, to provide the most accurate results. These are a) interactive scenario analysis tools, b) transport route/demand data, and c) scenario assumptions. Together they build the base for fast and accurate models.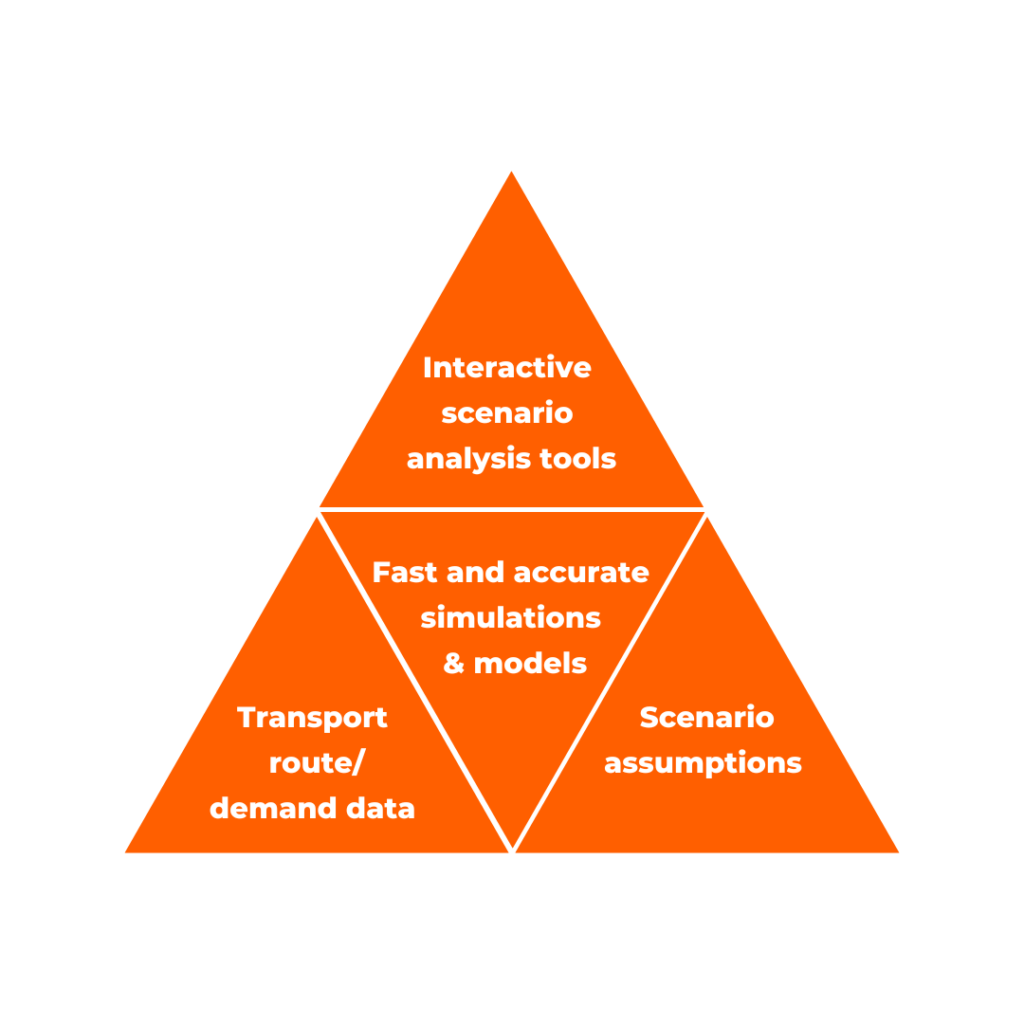 Book a demo