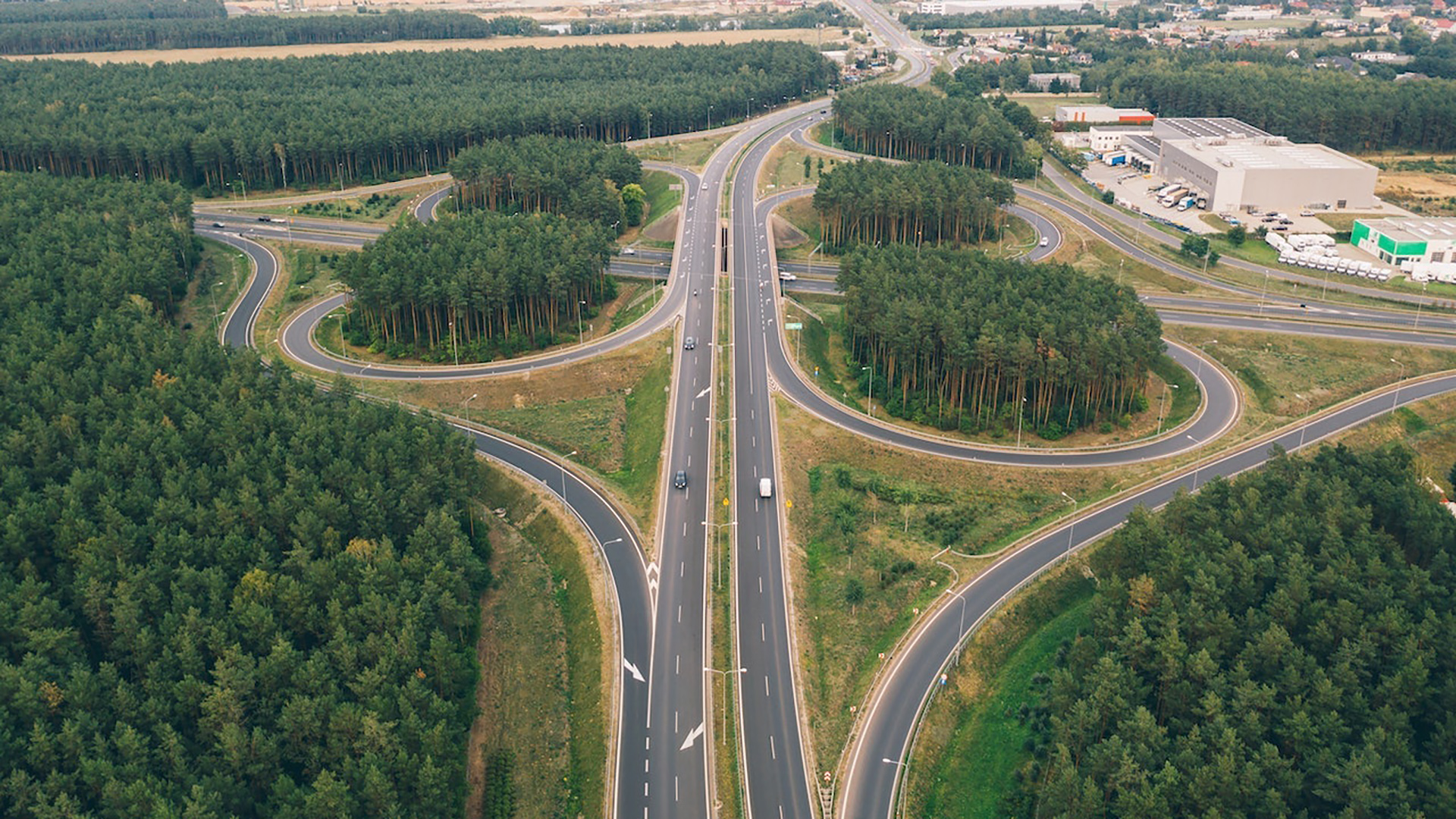 What we do
Gordian helps charging point operators and companies to make better investment planning decisions for charging infrastructure and logistics and accelerate the green and electric transition of the global transport sector.
The Gordian's advisory and platform, a lightning-fast and easy-to-use analytics and optimization tool, allows customers to work with their specific circumstances and data to find the most cost-effective and future-proof transport electrification alternatives.
Our Philosophy
Movement traces provide a wealth of information about transport needs that allows us to better plan and optimize resource allocations. Easy, interactive, and evidence-based planning that due to powerful and lightning-fast movement data analytics results in up to 5-times more cost-effective plans than those of our competitors.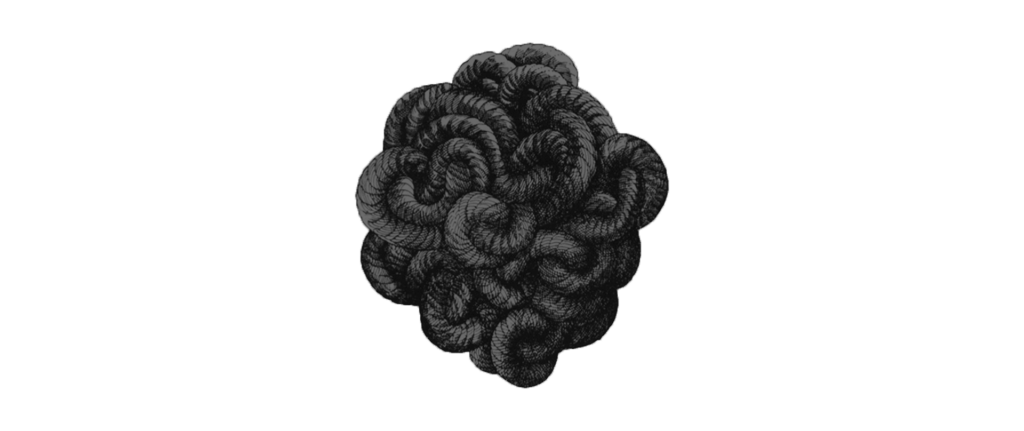 Legend has it that a peasant farmer named Gordias fulfilled a prophecy by driving into the city of the Phyrgians on an ox-cart and so became their king. To commemorate the event, the ox-cart was tied to a post with an intricate, tightly entangled knot that could not be untied for several centuries. The man to unravel the knot was prophesized to become the ruler of all of Asia. Upon his arrival, Alexander the Great, after some unsuccessful struggle with the knot, drew his sword and sliced the knot in half with a single stroke and later went on to conquer Asia.
The name Gordian is based on the the Gordian Knot metaphor. In particular, movement traces have a similar entangled characteristic as the Gordian knot. The problems that Gordian solves are also (seemingly) intractable and Gordian provides effective and elegant solutions to such problems. By untangling knots of movement traces, Gordian unleashes sustainable transport solutions.
Towards a greener future
We aim to contribute to the transition towards a sustainable society by helping companies optimize their transport flows and maximize the benefits of electric vehicles. We view this goal as an integral part of the Gordian.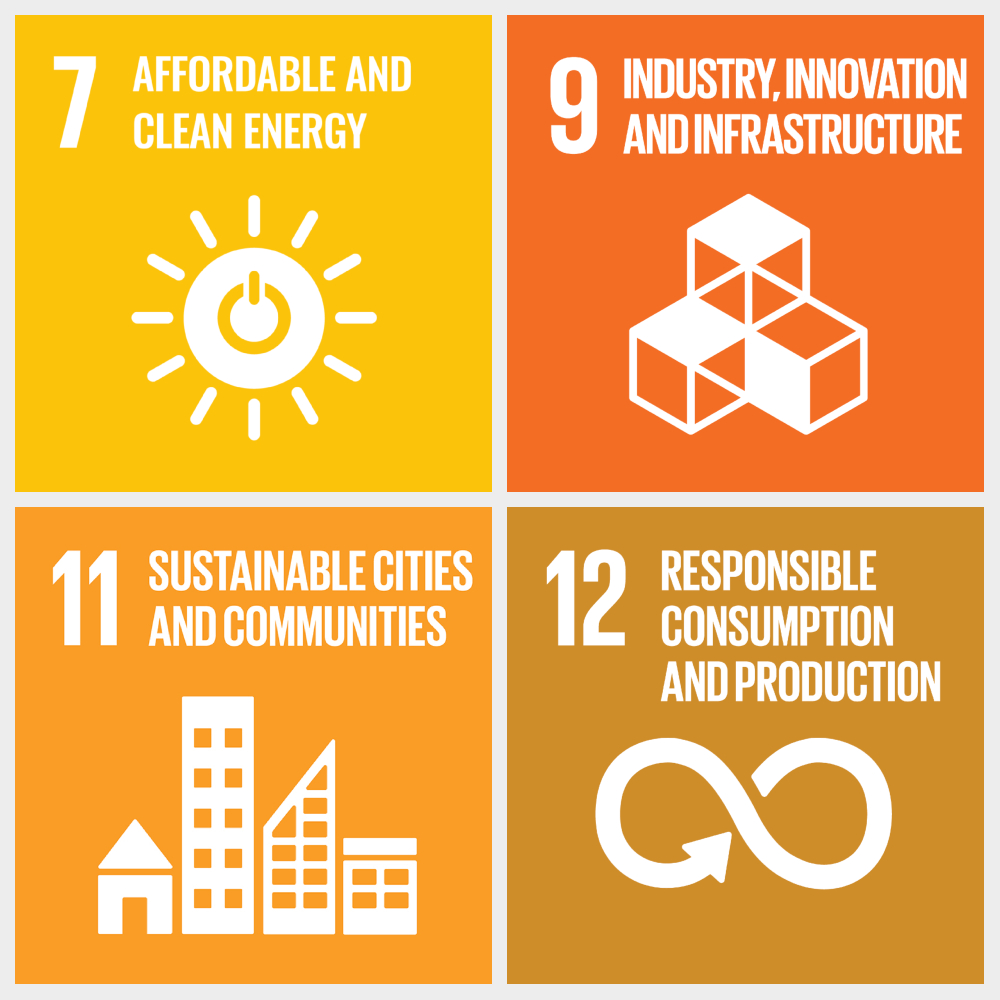 Endorsed by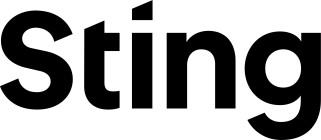 Team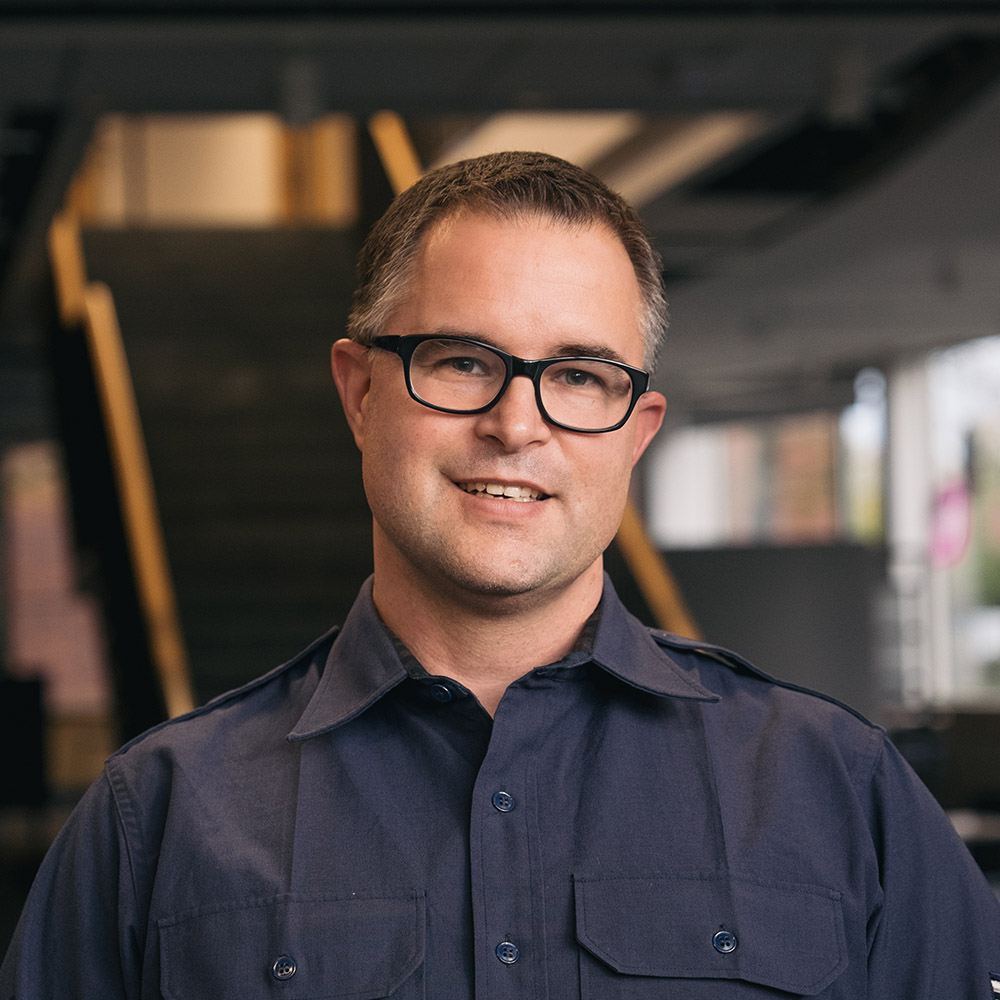 Gyözö Gidofalvi
Co-founder & CEO
Associate Professor in Geoinformatics at KTH Royal Institute of Technology. Gyözö has a long history in developing movement trace analytics and machine learning methods to extract and utilize patterns to optimize transportation.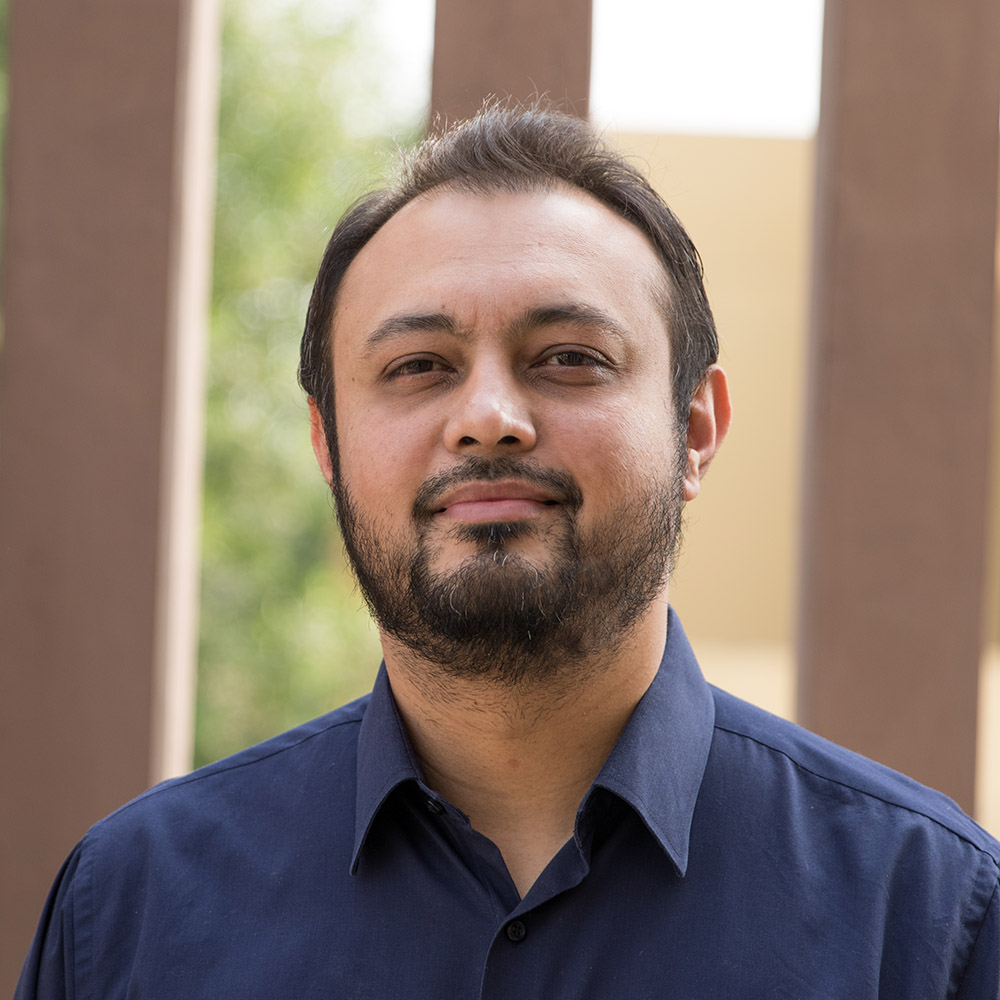 Ehsan Saqib
Co-Founder and Head of SaaS Solutions
BSc in Computer Science and MSc in Geoinformatics from KTH; currently pursuing PhD on transport electrification. Ehsan, as a GIS expert, has developed spatial decision support systems for organizations such as UNESCO and the Asian Development. He founded and owns Spatial Stack, a GIS software development consultancy.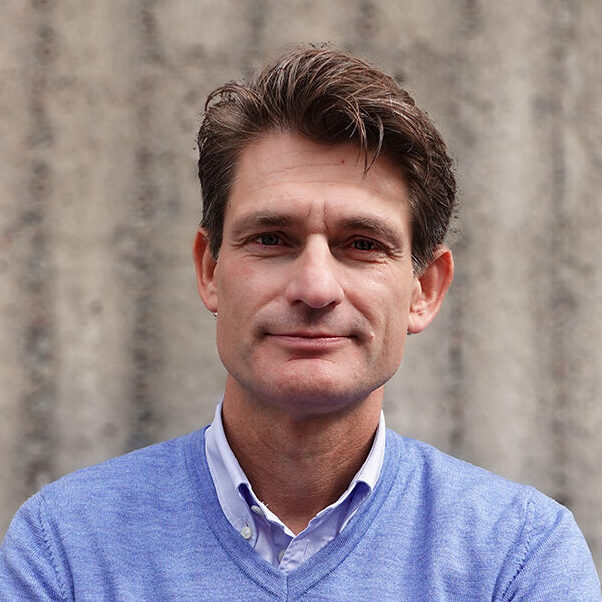 Mattias Tingvall
Senior Advisor
20 years experience as CEO, CCO and VP building and scaling new ventures as well as transforming existing businesses. The ventures have been within E-mobility, Smart Home, E-commerce, Energy sales, Customer Centric Energy Solutions, Power-to-X, Financial Services, Telecom and SaaS.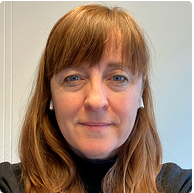 Petra Ranhem
Sales & Marketing Development
Petra Ranhem is a senior marketing expert and an entrepreneur passionate about helping B2B Saas start-ups with sales and marketing strategies and getting started with tactics. Long experience in B2B marketing & sales alignment, marketing automation, and social media within telecom, Saas, and Start-ups.