Intelligence for transport electrification
Custom solutions
We offer solutions that give you fast and accurate answers as well as deep analytics tailored to your specific needs.

Unique data collection
50+ factor key performance indicators for sites in six harmonized information categories across Europe.
Lightning fast
Relevant and accurate route analytics utilized by AI-optimization in digital twins with 50x lossless data compression.​
Decision support – Sweden
Making the Swedish Public Charger Station Call Easy
Regionala Elektrifieringpiloter 2023 for Heavy Transport
Gordian supports the Swedish Companies applying for the call by Energimyndigheten – Regional Elektrifieringspiloter 2023, with strategic network impact analysis.
This analytic tool aims to give companies better decision support and data for the Swedish regional electrification pilots in 2023. Read more (Swedish)
Subsidy criteria fulfillment Analysis – free analysis if locations meet the criteria in the Call.
Station ranking and impact on existing network report – the combined impact of the customer stations on the network.
Strategic network placement of station report  – a single stations performance and impact on the network 
Making charging point planning easy
Gordian helps charging point operators and logistics companies to make better investment planning decisions for charging infrastructure and accelerate the green and electric transition of the global transport sector.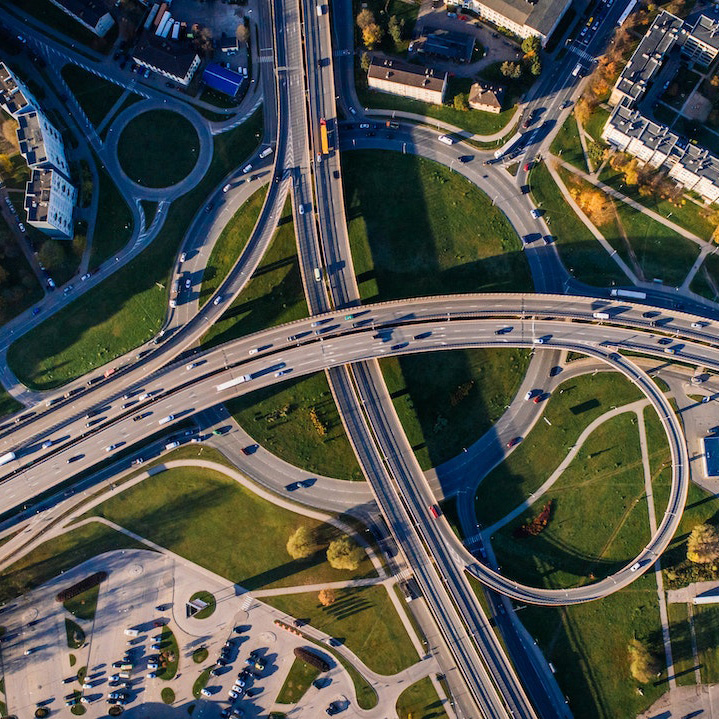 Solutions tailored to your needs
Looking to expand charging infrastructure but don't know
where to start? Need insight into who to collaborate with to maximize
revenue? Check out our solutions and how we can help.
Watch the Gordian in action
See how the Gordian charging station network evaluation and optimization platform can help you explore results in geographical context for a deeper understanding.
Let's work together on your
next electrification project
Get in touch with us to see how we can solve your charging infrastructure issues in freight transport.