Intelligence for transport electrification
Custom solutions
We offer solutions that give you fast and accurate answers as well as deep analytics tailored to your specific needs.

Unique data collection
50+ factor key performance indicators for sites in six harmonized information categories across Europe.
Lightning fast
Relevant and accurate route analytics utilized by AI-optimization in digital twins with 50x lossless data compression.​
---
Webinars in October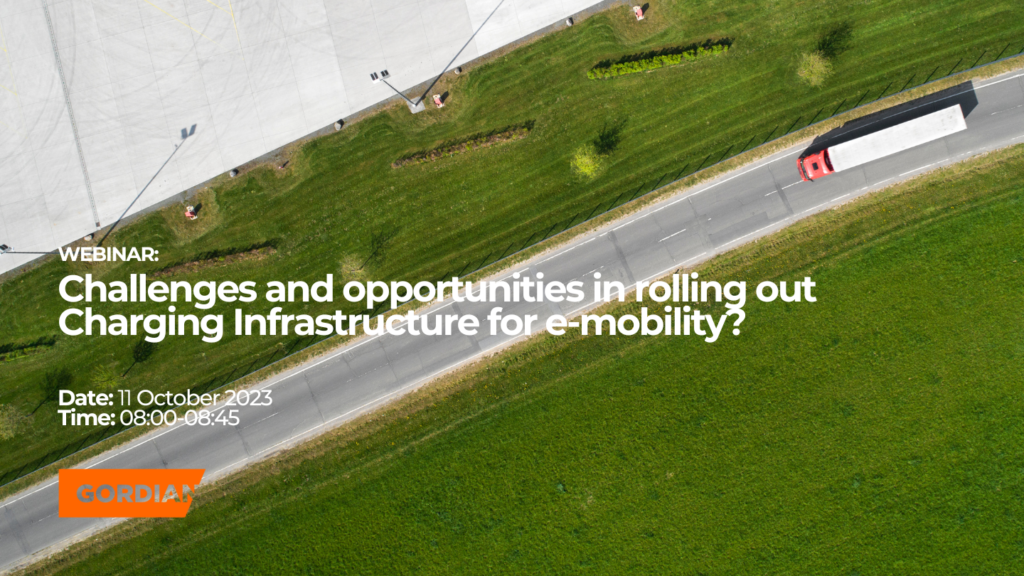 Challenges and opportunities in rolling out Charging Infrastructure for e-mobility

Thursday 11 October 2023
08.00-08.45
Dominating depot and home charging, increased charging times, and vehicle adoption patterns change the demand for scarce charging resources: grid capacity and real estate.
What is a good charging network rollout strategy?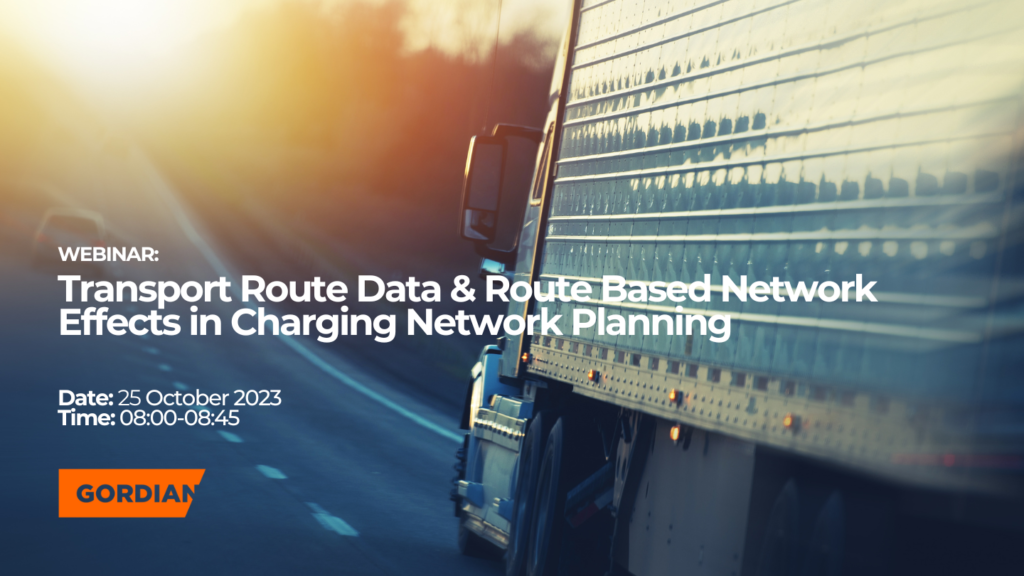 Transport Route Data & Route Based Network Effects in Charging Network Planning
Thursday 25 October 2023
08.00-08.45
What is transport route data? Why is it crucial for the network planning process? Understanding network effects can help you design a network in the face of competition and maximize your revenues and customer journey.

Making charging point planning easy
Gordian helps charging point operators and logistics companies to make better investment planning decisions for charging infrastructure and accelerate the green and electric transition of the global transport sector.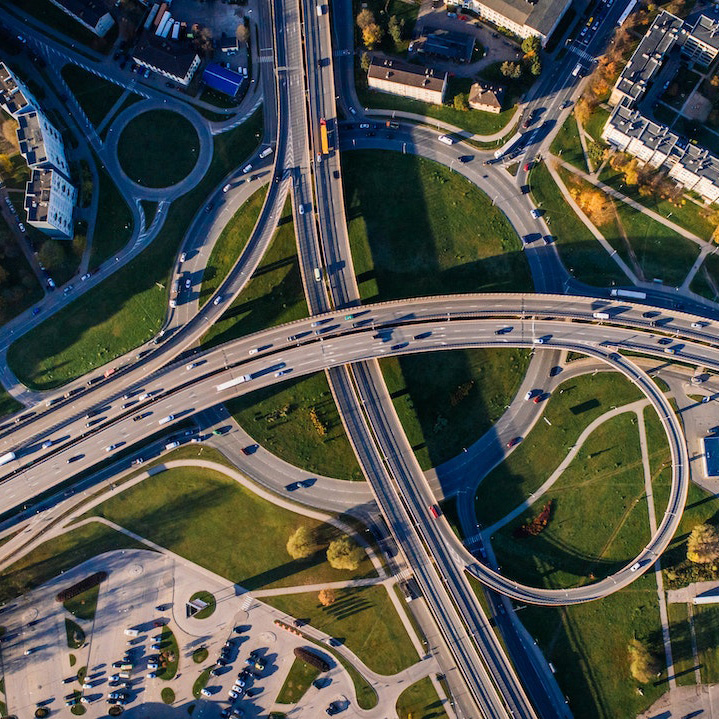 Solutions tailored to your needs
Looking to expand charging infrastructure but don't know
where to start? Need insight into who to collaborate with to maximize
revenue? Check out our solutions and how we can help.
Watch the Gordian in action
See how the Gordian charging station network evaluation and optimization platform can help you explore results in geographical context for a deeper understanding.
Let's work together on your
next electrification project
Get in touch with us to see how we can solve your charging infrastructure issues in freight transport.